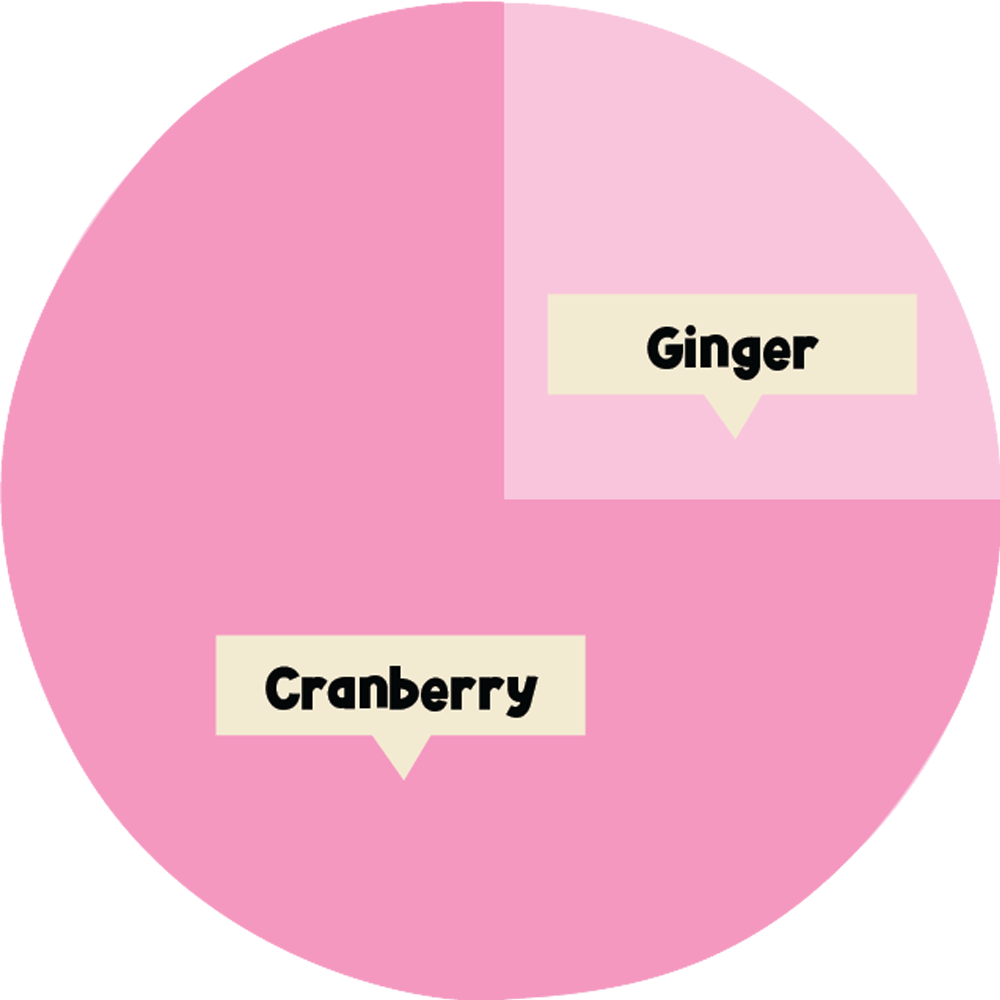 Cosmo-Cranberry Drink Mixer
Regular price
Sale price
₹ 45
Unit price
per
Sale
Sold out
/ Single Serve
As cosmo as it gets; Luscious and sweet, with notes of tanginess, this gorgeous cocktail looks great and tastes even better.
Calorie Count
JUST 39 CAL | DRINK
Goes With
Gin | Tequila | Vodka | White Rum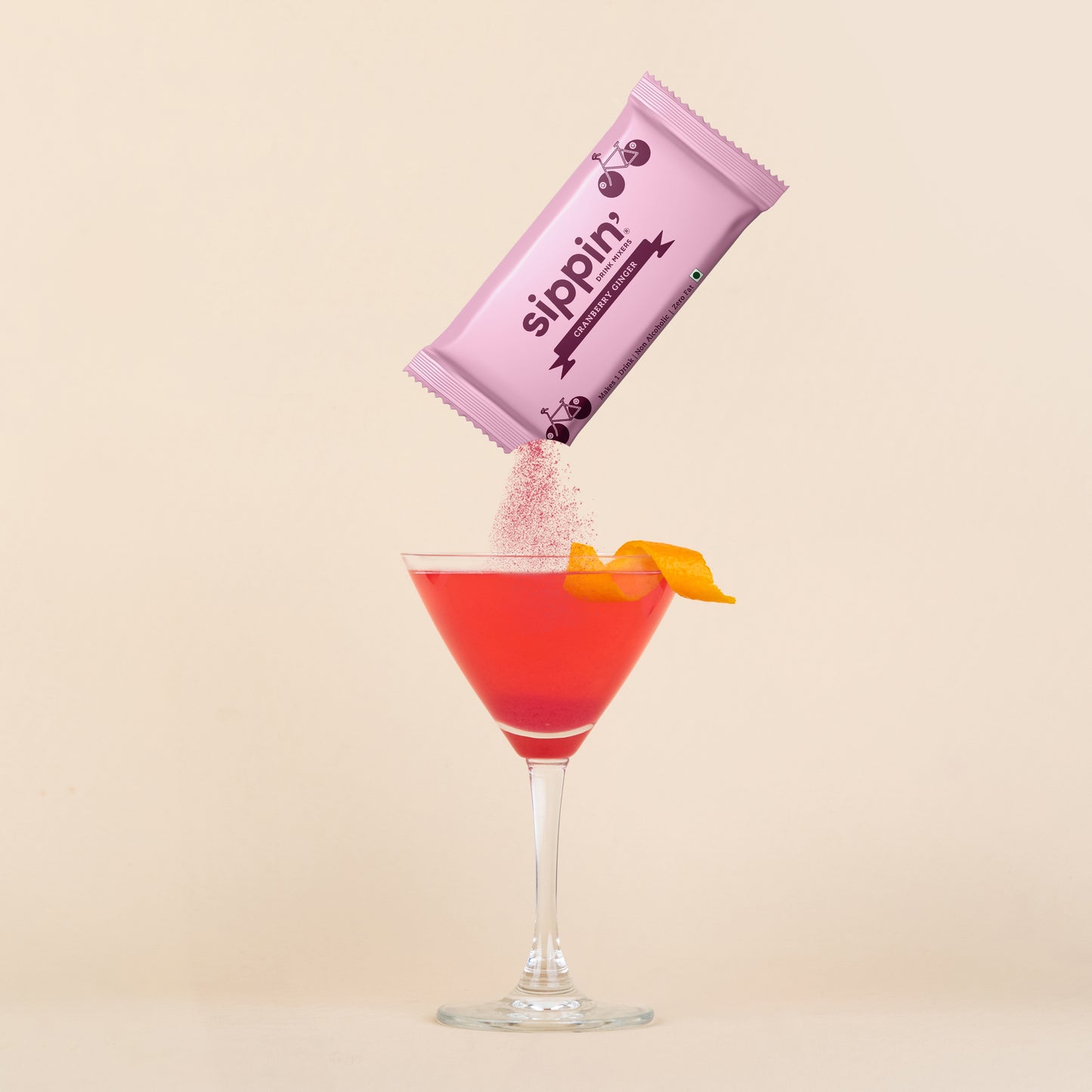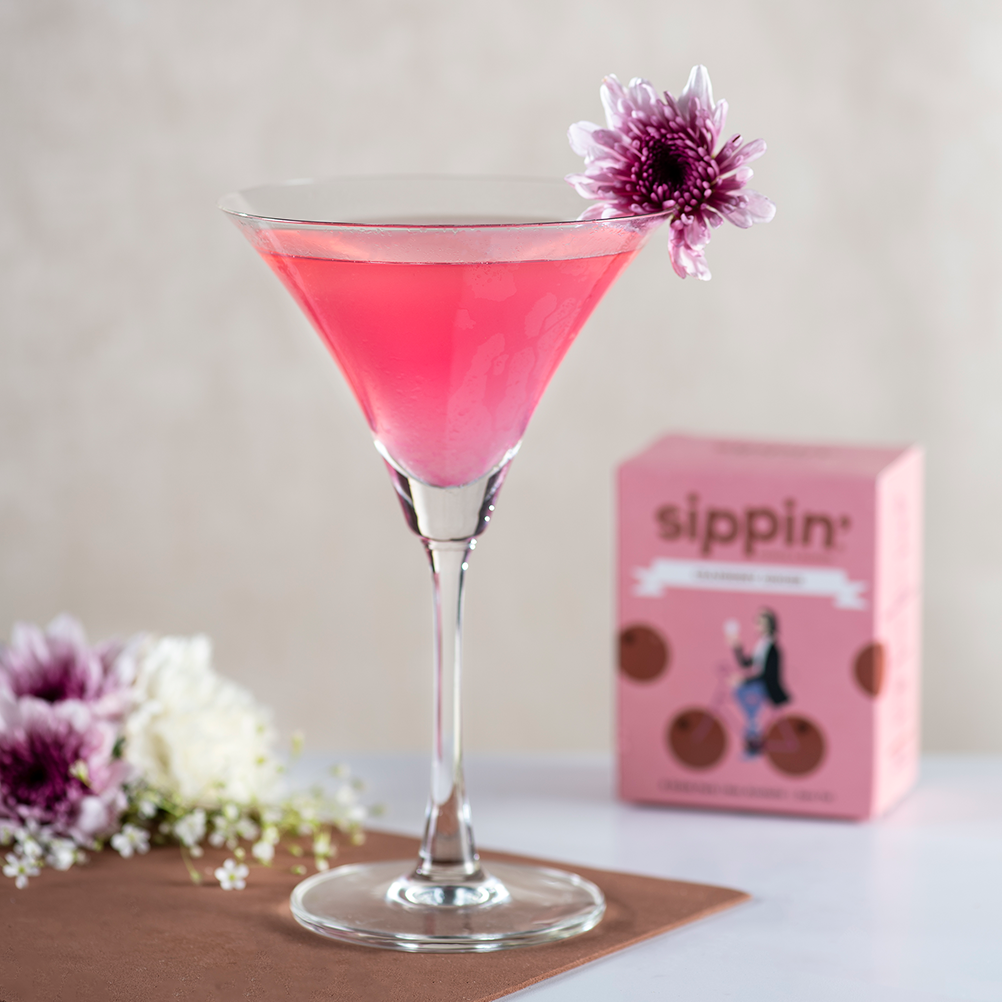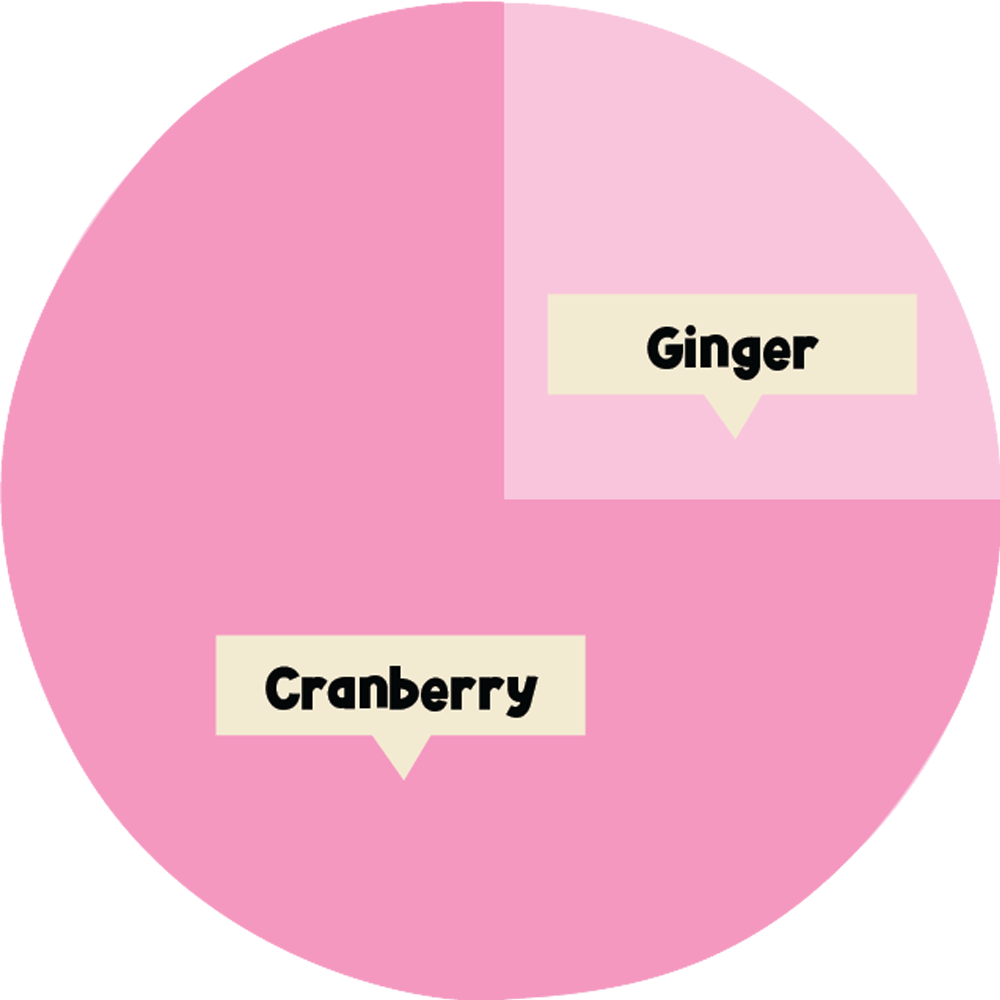 2
Pour in 1 shot of your fav spirit
(or more, who are we to judge?)
3
Top up with 2 shots of water / soda
2
Top up with 3 shots of water / soda
Love Love Love
Goes well with vodka and white rum. Tastes yummy. Definitely recommend.
Beyond 5 stars
Excellent mix.. truly a great drink which gets ready in a jiffy .. it's magical .. Highly recommend
Amazing cocktails
Yummy Cosmopolitans...must try!
Fresh taste
Fresh and new taste just can't get over it.